About us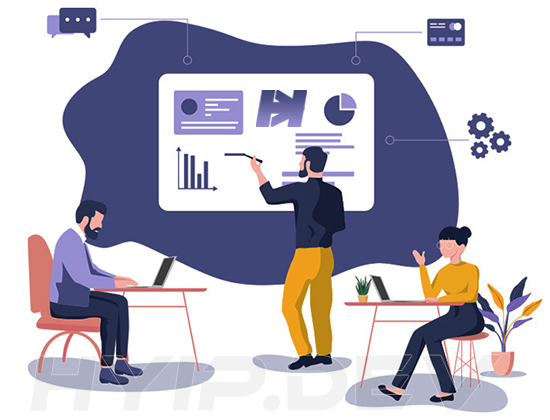 ---
We are 3 people in the hyip.dev team, ( a webmaster and SEO manager ;  a web developer (back-end by php) ; and a front-end designer).
We started working together since October of 2020. We are creating a new script for managing an investment platform (hyip) on the internet.
Meanwhile we are designing templates for Goldcoders script , selling already-designed templates and being ready to develop your needed script.
---
We are not related or in a partnership with any sites. We are only developers and work completely independent.
It means:
Hyip.Dev neither operates, nor has any association with programs that use any of its services.
Hyip.Dev just develops scripts and design websites so we are not responsible for investors losing their money to programs that had or are using any of our services.
And also we have no resellers (you can buy our services only here on hyip.dev).
---